"Meet the New Speaker-Designate of the Oklahoma House of Representatives" was first aired on Sunday July 16th 2006. Our Guest was Lance Cargill, House Speaker-Designate.


Our topics included:
How it feels to likely be Speaker of the House at such a young age
Why he resigned his House position last session
His view on the major accomplishments by the House last session
The major hurdles facing the House next session
His prediction regarding the November election in the House and the Senate
Importance of the Lt. Governor election.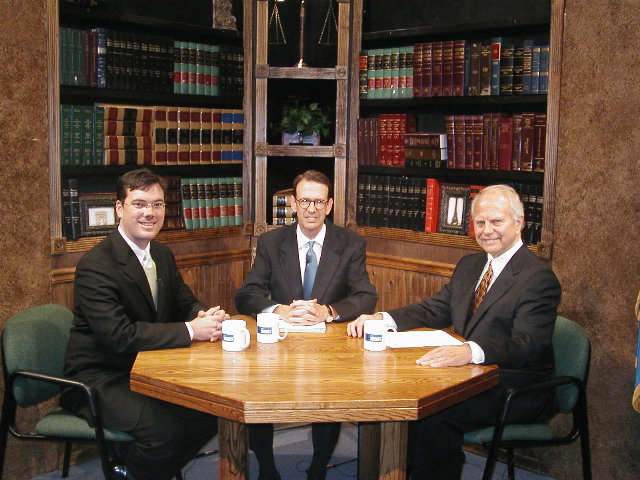 Lance Cargill, Robert McCampbell, Kent Meyers