"Leadership in Oklahoma City" was first aired on Sunday November 13th 2005. Our Guests were Beth Shortt, Executive Director, Leadership Oklahoma City, Camal Pennington, a Senior at N.E. Academy and Jim Sharrock, Attorney.


Our topics included:
What is leadership Oklahoma City and why it exists.
How it began historically.
Number of individuals that have passed through the program and names of a few prominent alumni.
Description of the program: Duration (how long) and content.
Description of the youth portion of Leadership Oklahoma City.
Discuss: Youth Leadership Exchange; Youth in Action; and Youth Council.
Number of young people involved on an annual basis.
What the various groups are doing.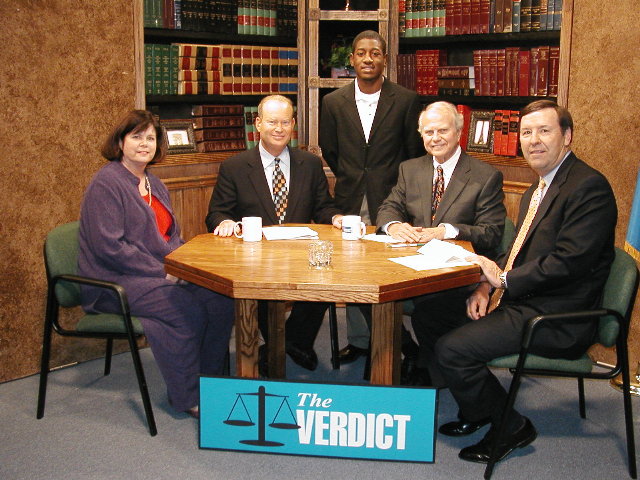 Beth Short, Mick Cornett, Camal Pennington, Kent Meyers, Jim Sharrock