"Ethics of Stem Cell Research" was first aired on Sunday October 9th 2005. Our Guest was Michael D. Anderson, Ph.D., President, Presbyterian Health Foundation.


Our topics included:
Explain Embryonic Stem Cell Research, why it is controversial, his involvement.
Discuss the ethics/morality issues.
Why we should do it.
Why we shouldn't do it.
Upcoming program.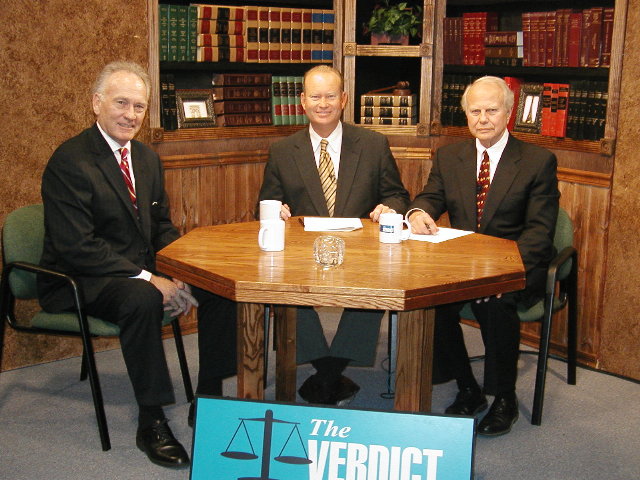 Mike Anderson, Mick Cornett, Kent Meyers