"About the Jim Thorpe Association and the Oklahoma Sports Hall of Fame" was first aired on Wednesday January 26th 2005. Our Guest was Lynne Draper, President, Jim Thorpe Association & Oklahoma Sports Hall of Fame.


Our topics included:
What the Jim Thorpe Association is and its mission.
A thumbnail sketch of Jim Thorpe and his connection to Oklahoma.
Bright Path Youth Program - derivation of its name and some of the facets of this program.
The Jim Thorpe Award and how it is handled.
The Oklahoma Sports Hall of Fame, its purpose, location and members.
The National College Football Award's Association.
How consistency is brought about in the selection of the winners.
Can standards be set that the organizations will follow.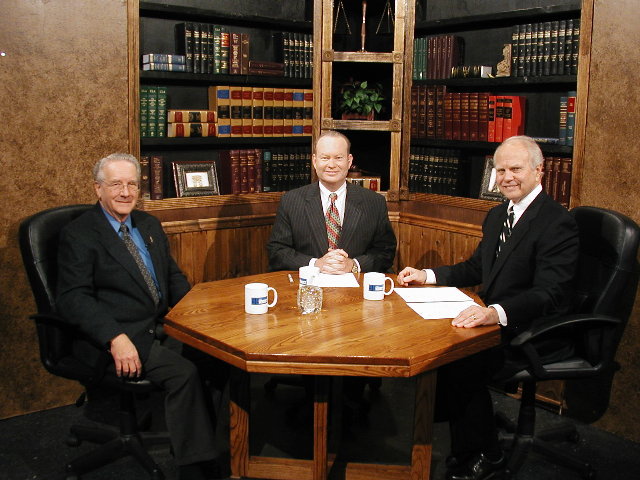 Lynne Draper, Mick Cornett, Kent Meyers