"Challenges and Opportunities in Independent Education" was first aired on Wednesday December 22nd 2004. Our Guests were Guy Bramble, Headmaster, Heritage Hall and Charlie Britton, Headmaster, Casady School.


Our topics included:
Discuss the history of each school.
How the creation of religiously oriented schools has affected their enrollment.
What they are doing to attract and retain top faculty.
How they address current problems such as bullying, violence and drugs in their school life.
Independent schools have a reputation for being academically more rigorous than most public schools - is this true, and if so, how their students handle the load.
Importance of the early years of a child's education as compared to the high school years - what do they do about each.
Why parents choose an independent school education for their children - is it worth the money.
What differences they see in their schools 10 years from now from how it is today.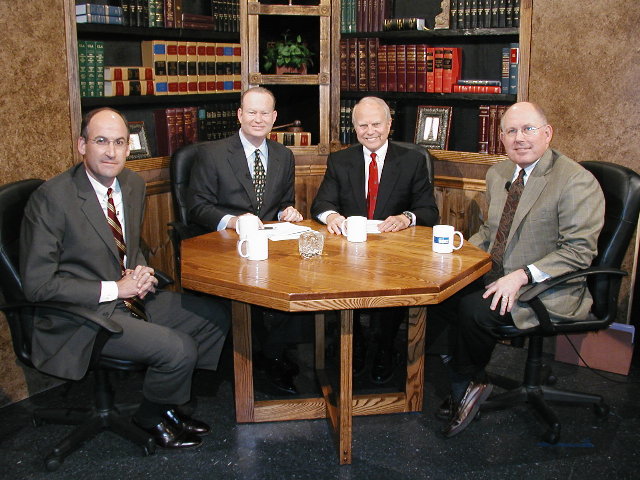 Charlie Britton, Mick Cornett, Kent Meyers, Guy Bramble