"Capital Punishment" was first aired on Sunday April 22nd 2001. Our Guests were Drew Edmondson, Attorney General for the State of Oklahoma and Randall Coyne, Professor of Law at the University of Oklahoma.


Our topics included:
Why do we have Capitol Punishment?
What is the relevance of the 8th Amendment?
Why did Capitol Punishment stop in 1972?
Was Capitol Punishment considered cruel and unusual?
What kind of extra protections are provided for persons facing the Death Penalty?
Why do certain States have the Death Penalty?
Are there people on death row in Oklahoma who were mistakenly put there?
Biblical implications of the Death Penalty are?
"It is better to risk saving a guilty person than to condemn an innocent one?"
Who can be executed? Can we execute the Insane, Mentally Retarded or Children?
Are there more people who would rather receive the death penalty than serve life in prison?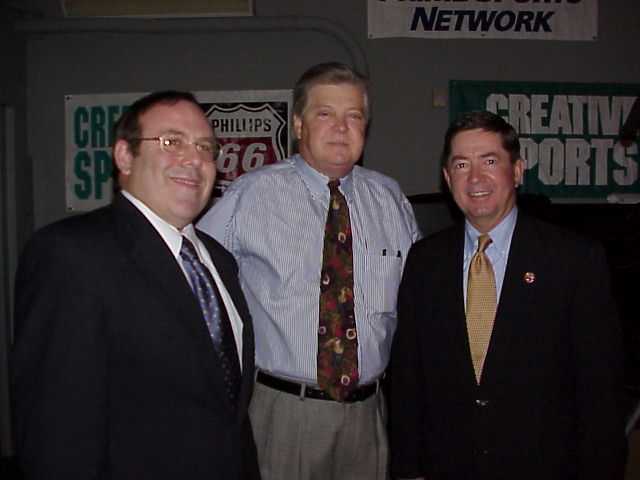 Randall Coyne, Larry Blankenship (Executive Producer), Drew Edmondson