Home
About
Schedule
Polls
Contact Us
Resources
Sponsors



Site designed and hosted by da Vinci Network Services
"Will We Reform Tort Reform?" was first aired on Sunday August 22nd 2004. Our Guest was Cal Hobson, Senate President Pro Tempore.


Our topics included:
Summarize last Legislative Session accomplishments and disappointments
Tort reform - did it happen? Still a major controversy - What was actually changed?
How did the process work? Some of the participants don't seem to be able to agree on who said what to whom and why?
Is there a moratorium on further changes?
Wall Street Journal two-page ad identifies Oklahoma as one of eight states which are hazardous to the health of families and businesses
Ad says, "Kerry and Edwards were personal injury lawyers who made millions suing doctors - forcing doctors out of operating rooms and into courtrooms." Is that accurate?
What does he expect to happen in the next Session about tort reform?
What about the upcoming elections and the balance of power in the House and Senate?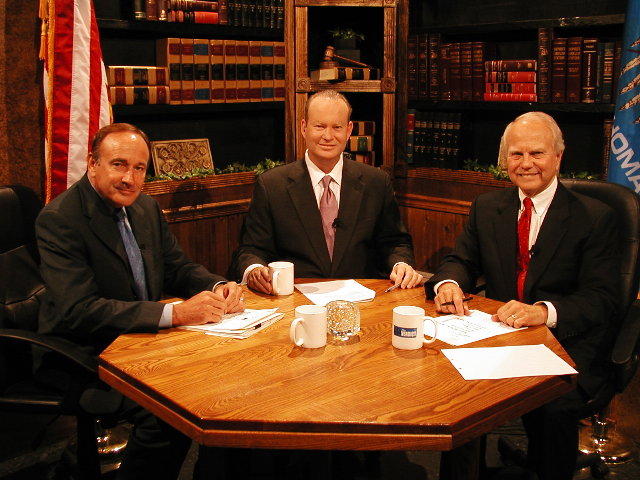 Senator Hobson, Mick Cornett, Kent Meyers