"Meet Senate Candidate Carroll Fisher" was first aired on Sunday June 27th 2004. Our Guest was Carroll Fisher, Democratic Candidate, U.S. Senate.


Our topics included:
He has made the news in a number of ways:
During the campaign with the personnel file of his opponent;
DUI arrests; furniture gifts to the State
Grand jury indictments; impeachment proceedings
What can he tell our viewers about this string of events - what should they think
Should impeachment occur, what will that do to his Senate candidacy
The Insurance Commissioner Election:
Accomplishments while in office; what left to do as Insurance Commissioner?
Candidate for United States Senate:
Why he decided to run; how the campaign is going; does he think he is a viable candidate?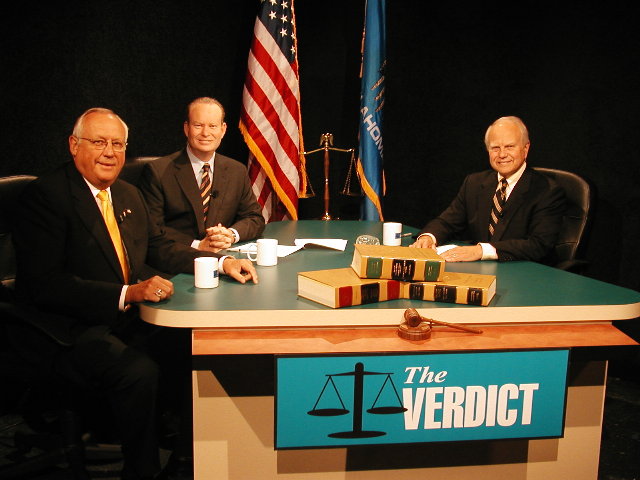 Carroll Fisher, Mick Cornett, Kent Meyers