"Meet Senate Candidate Kirk Humphreys" was first aired on Sunday June 13th 2004. Our Guest was Kirk Humphreys, Republican Candidate, U.S. Senate.


Our topics included:
What is life like as a Senate candidate? Typical day/week.
Highest priority is to protect our citizens.
Oklahoma military bases: How much increase of military needed?
Between Republicans, major issue differences.
Why you vs. another Republican?
Creating jobs.
Closing comments.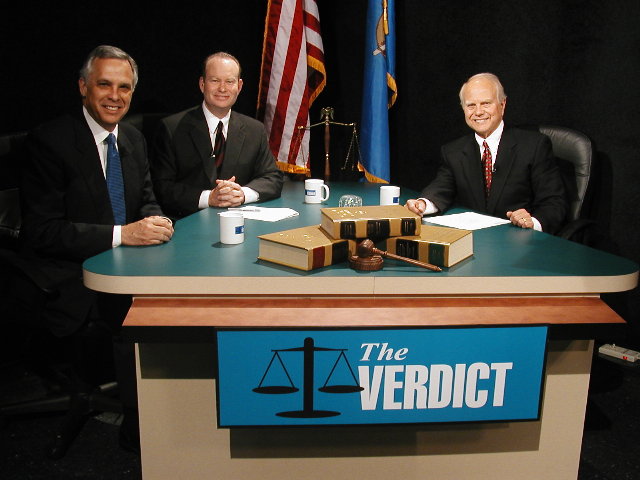 Kirk Humphreys, Mick Cornett, Kent Meyers