Home
About
Schedule
Polls
Contact Us
Resources
Sponsors



Site designed and hosted by da Vinci Network Services
"Defending the White Collar Criminal" was first aired on Sunday April 11th 2004. Our Guest was Drew Neville, Attorney.


Our topics included:
Pre-indictment activity.
Conversations with client - "did you do it?"
Conversations with the government - how much cooperation?
Testifying before the Grand Jury - Federal and State.
Pre-trial activity. Experts - jury consultants. Other "discovery".
Trial strategy.
Distinguish between white collar defense and routine criminal defense.
Celebrity vs. non-celebrity. Celebrity spectators.
Does your client testify?
Cameras in the courtroom.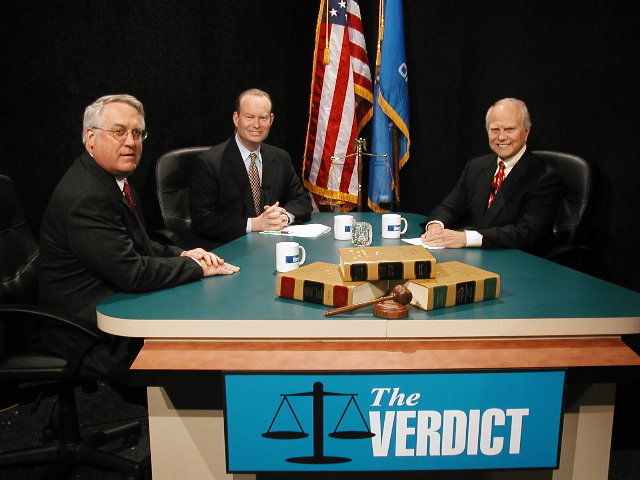 Drew Neville, Mick Cornett, Kent Meyers