"It's Tornado Season Again!" was first aired on Sunday May 23rd 2004. Our Guests were Rick Smith, Meteorologist, National Weather Service and Brady Brus, KSBI TV.


Our topics included:
What causes tornadoes and what is the difference between a tornado and a funnel cloud?
Why do we have so many tornadoes in Oklahoma and how large is tornado alley?
What is the season for tornadoes?
How are tornadoes forecast or predicted that they are going to occur before they are actually occurring?
Basic tornado safety:
What does the National Weather Service recommend when a tornado is headed to my house?
What is NOAA Weather Radio?
Are overpasses a good place to go whenever there is a tornado coming and should I open my window in my home?
What is the mission of the National Weather Service in relation to tornadoes and how does the National Weather Service coordinate with the local media?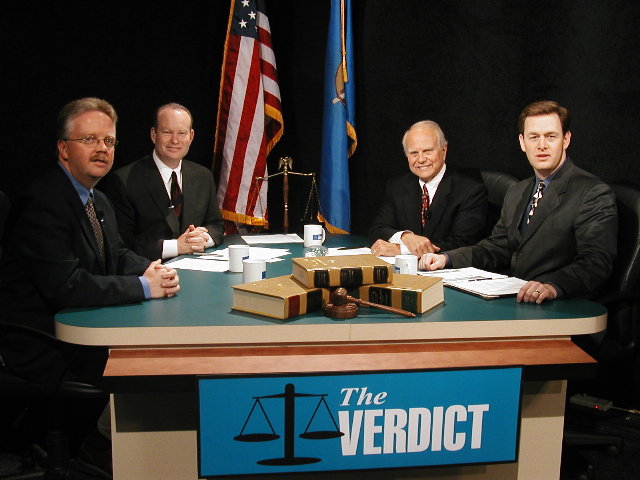 Rick Smith, Mick Cornett, Kent Meyers, Brady Brus