Home
About
Schedule
Polls
Contact Us
Resources
Sponsors



Site designed and hosted by da Vinci Network Services
"What You Need Need to Know About Social Security - Will It Be There When You Need It?" was first aired on Sunday March 21st 2004. Our Guest was Larry Jones, Social Security Administration.


Our topics included:
It seems that social security only applies to older people - does it mean anything to those who are a long way from retirement?
How old does someone have to be before they can receive benefits?
What are the benefits offered by social security?
What about President Bush's plan to allow individual workers to invest some portion of their earnings privately instead of in the social security system?
How much can one expect to receive when they retire?
How important is the social security system in the lives of young people?
Allen Greenspan's talk about the future: Increasing retirement age; Reducing benefits; Is the system going broke?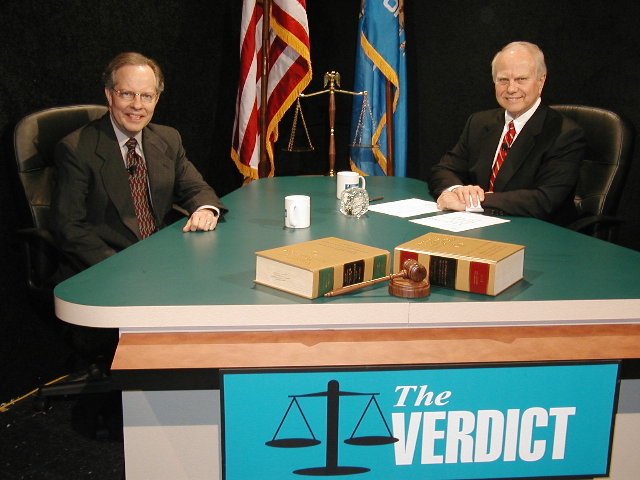 Larry Jones, Kent Meyers