"A Conversation With House Speaker, Larry Adair" was first aired on Sunday January 25th 2004. Our Guest was Larry Adair, Speaker, House of Representatives.


Our topics included:
What are the major challenges facing the House of Representatives in this upcoming session?
Budget; Workers comp reform; Tort reform; Other concerns.
What are the principal duties of Speaker of the House - Member for 22 years, 4 years as Speaker
In the House this year, there are 53 democrats and 47 republicans - how does this close split change his role as Speaker?
What effect will term limits have on the legislative process?
What differences has he noticed between working with Governor Keating in the past and Governor Henry in the present?
Lottery - is it important to the state - is it likely to pass?
Is school consolidation still an issue? Is anything likely to happen in that regard?
State government/tribal relations - as a member of the Cherokee Tribe and Speaker of the House, how does he make the difficult choices
As Speaker, do his obligations go beyond simply his constituents in District 86?
What major actions does he expect the House of Representatives and/or the Legislature as a whole to take this year?
His last session because of term limits - what is in store for Larry Adair after legislative service?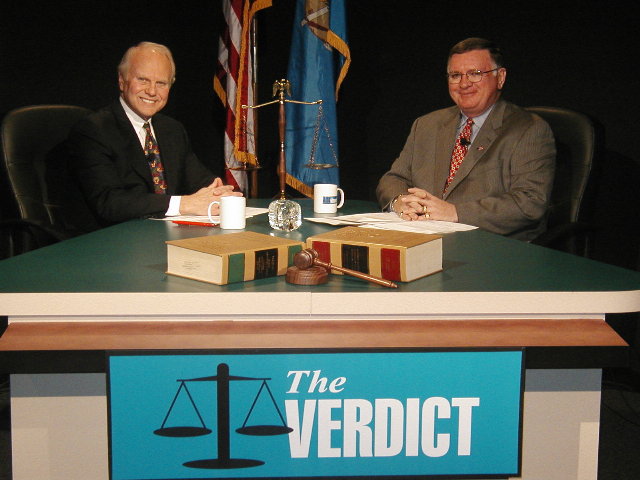 Kent Meyers, Larry Adair