"Injuries in Women's Sports" was first aired on Sunday September 21st 2003. Our Guests were Sherri Coale, Head Coach, Women's Basketball, University of Oklahoma and Thomas C. Howard, M.D., Orthopedic Surgeon with McBride Clinic, Inc..


Our topics included:
Coach Coale discusses what happened early last year, its effect on team makeup, attitude, coaching, and recruiting.
Dr. Howard explains the knee with particular emphasis on the ACL.
Discussion of the studies that say women are four times more likely than men to have an ACL injury.
Do any of the following explain this? Physiological differences; jump landings; body angle on cuts; ankle braces.
Are there differences in conditioning/training?
Rehab from ACL injury - the time it takes and likelihood of success.
Coach Coale tells how the four injured players are doing now and discusses what this year holds.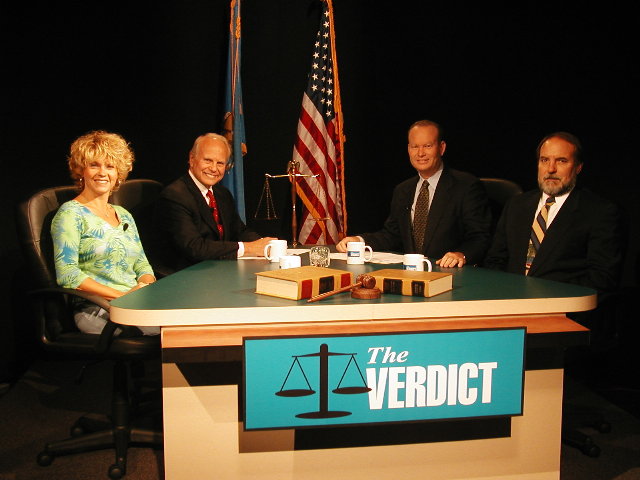 Sherri Coale, Kent Meyers, Mick Cornett, Tom Howard