"Women in Prison" was first aired on Sunday August 31st 2003. Our Guests were The Honorable Mary Fallin, Lieutenant Governor and Rob Wallace, President of Oklahoma District Attorney's Association.


Our topics included:
Special task force for women incarcerated in Oklahoma (Senate Bill 810)
Members of the task force; Purpose of the task force
Report February, 2004 to Legislature. Progress so far
Change in the United States in the incarceration of women
7 times more in 2000 than was true in 1980
Not just an Oklahoma issue
Oklahoma problem - we're no. 1 by percentage per capita and no. 4 in total incarceration
How long has this been the case?
What type offences principally are being committed to result in this incarceration of women?
Status of surrounding states
Why is this so? - What factors contribute to this?
What should be done? More prisons. Drug Courts. Other alternative punishment/education
What happens to the children of these women when they are incarcerated? Are there many?
What does the task force intend to do between now and February?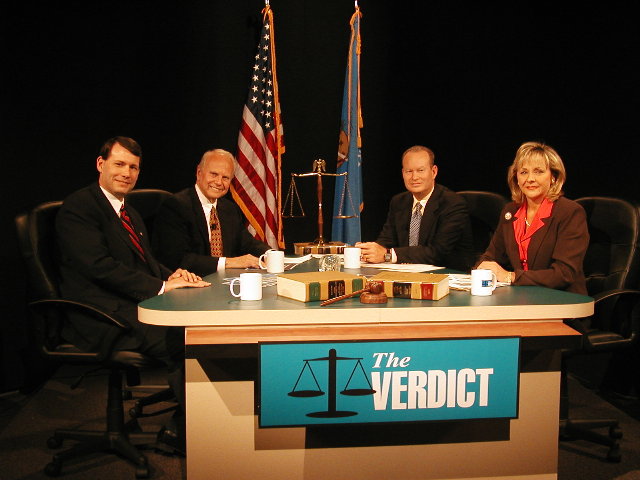 Rob Wallace, Kent Meyers, Mick Cornettt, Mary Fallin