Home
About
Schedule
Polls
Contact Us
Resources
Sponsors



Site designed and hosted by da Vinci Network Services
"The View from the Senate" was first aired on Sunday August 24th 2003. Our Guest was The Honorable Cal Hobson, Senate Pro Tempore.


Our topics included:
Current status of the budget picture.
June, July revenue.
How related to natural gas/oil prices?
What's the prospect for the rest of the year?
Tort reform in this last session - Limitation on noneconomic damages; precertification
Term limits - what effect?
Brad Henry's first year - bipartisanship
Accomplishments
Disappointments
How does being Senate President Pro Tempore differ from merely being a Senator? Different responsibilities. Lessons learned
What are the challenges for the remainder of the year and next year?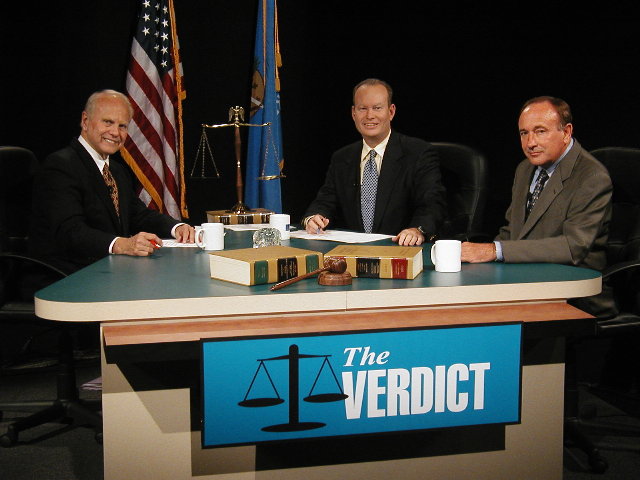 Kent Meyers, Mick Cornett, Cal Hobon