"Oklahoma's Impact Players - Meet Larry Nichols" was first aired on Sunday August 17th 2003. Our Guest was Larry Nichols, Chairman & Chief Executive Officer, Devon Energy Corporation.


Our topics included:
His experience as a lawyer prior to founding Devon
Special assistant to William Rehnquist; law clerk to Chief Justice Earl Warren and Justice Tom Clark.
The founding and company history of Devon Energy.
Devon's growth and diversification to the current day.
What are Devon's primary missions today.
Devon's production focus - natural gas vs. oil; North American production; offshore; International and the future of the industry.
Devon's commitment to Oklahoma City; job growth; philanthropy
Why its corporate headquarters have remained in Oklahoma City
Renovation to headquarters at 20 N. Broadway.
Where Devon is going in the next five years.
What Larry Nichols does in his spare time.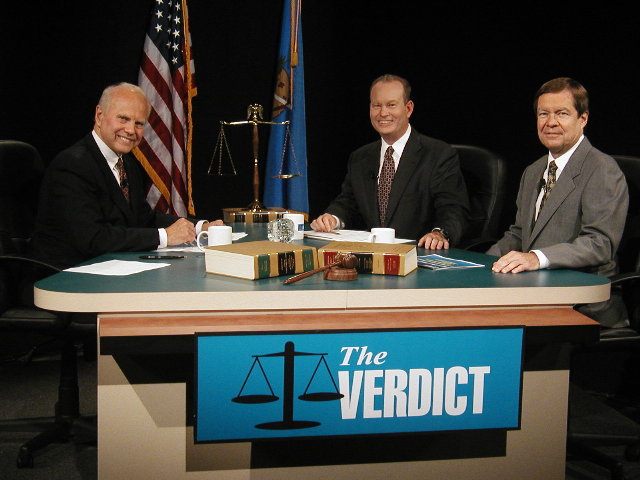 Kent Meyers, Mick Cornett, Larry Nichols