"DUI! What to Do?" was first aired on Sunday May 11th 2003. Our Guests were Carla McAuliffe, Certified Alcohol and Drug Counselor, President of the Association of DUI School Administrators of Oklahoma and Paul Richardson, President, Central Oklahoma Chapter of Mothers Against Drunk Driving.


Our topics included:
How serious?
Alternate punishment - school
Appropriate when? First offense; second offense or thereafter.
Why not just jail?
How do we know what to do (assessment)
34 States (including Oklahoma) have mandatory assessment. What is involved?
Do you get conned?
38 States (including Oklahoma) have mandatory alcohol education
DUI School. Length - 10 hour & 24 hour
Curriculum - what is taught?
Repeat offenders without school
Repeat offenders with school
What if arrested and acquitted?
What should we be doing that we aren't?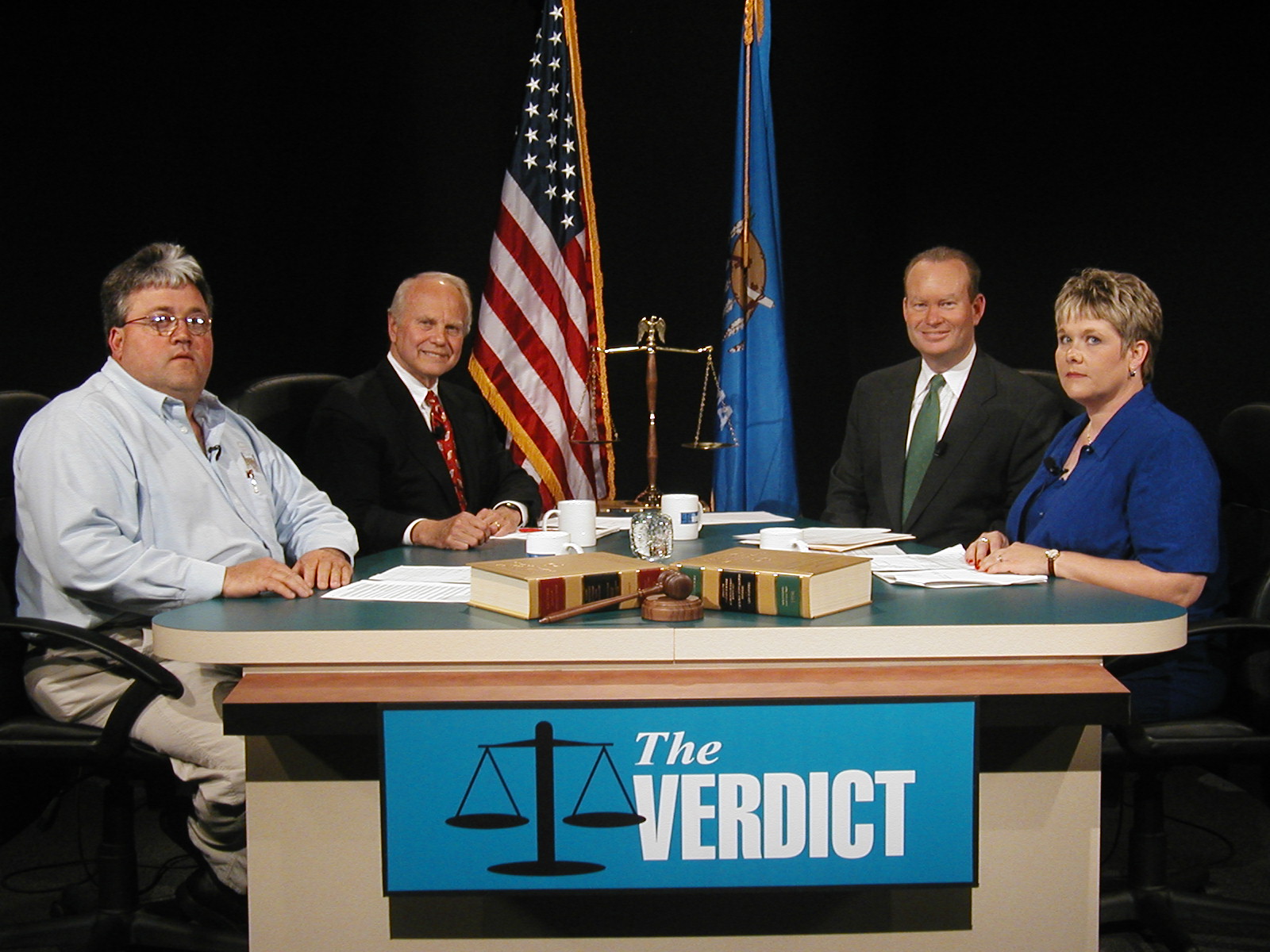 Paul Richardson, Kent Meyers, Mick Cornett, Carla McAuliffe