"The Oklahoma Environment" was first aired on Sunday May 4th 2003. Our Guest was Miles Tolbert, Environmental Secretary, State of Oklahoma.


Our topics included:
What are your duties?
With whom must you coordinate?
How do you fund the work that you do - State or Federal or both?
Tar Creek:
What is it?
What kind of health hazard is it to the residents?
What should be done?
How long will it take?
How will it be paid for - State/Federal?
The Federal Government's conflict of interest with Tar Creek.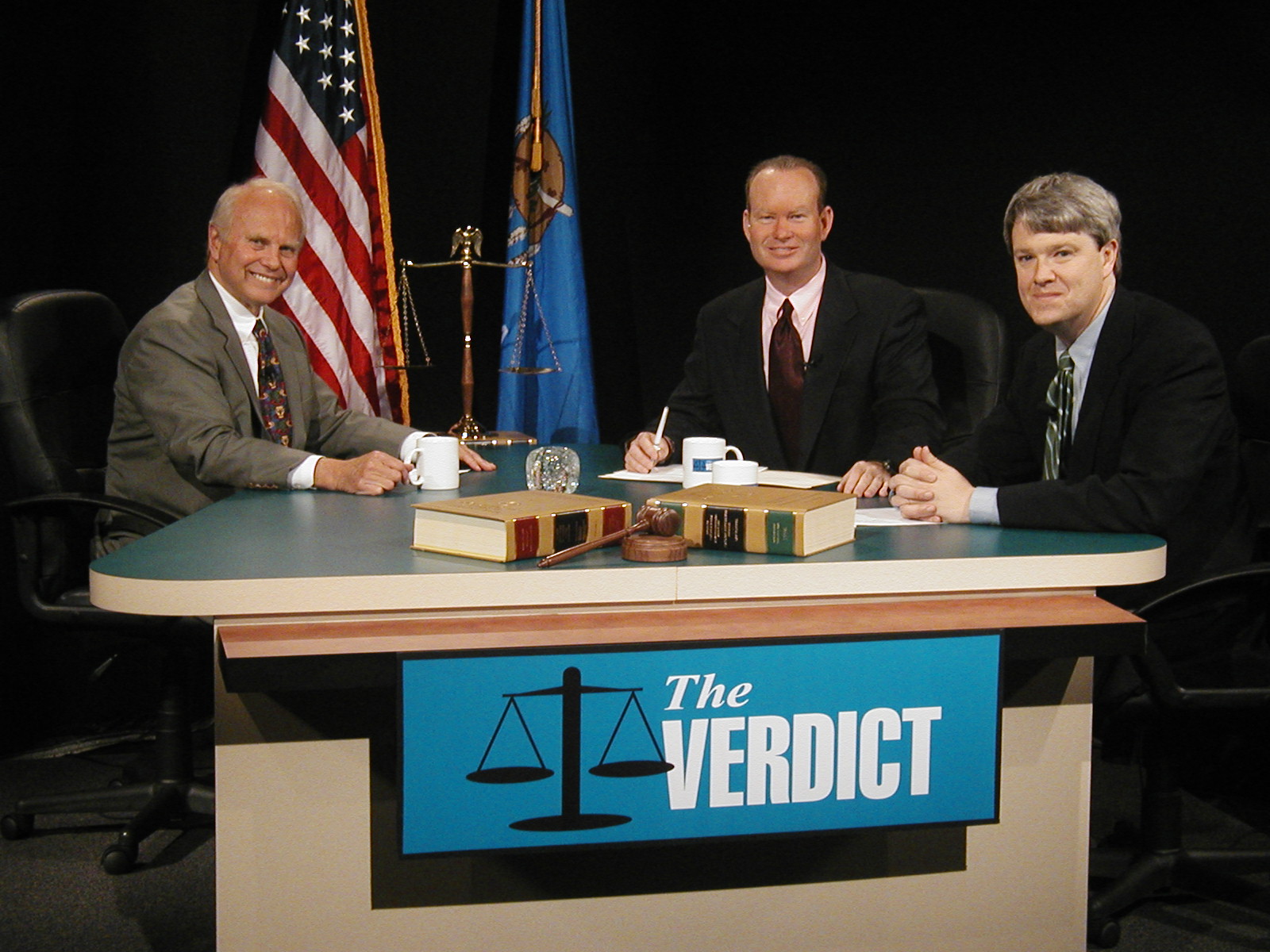 Kent Meyers, Mick Cornett, Miles Tolbert