"An Innovative Approach to Risk Management" was first aired on Sunday May 14th 2023. Our Guest was Blake Kerr, CPA, Chief Executive Officer, Helio Risk; and Kyle Sweet, Chief Strategy Officer, Helio Risk. Show No. 1147

Watch on YouTube
Our topics included:
What is captive insurance and how does it differ from traditional insurance?
How can businesses benefit from setting up a captive insurance company?
What risks can they cover?
What should a business person consider when deciding whether to do it (set up a captive insurance company) or not?
Discuss the regulatory and tax considerations that a businessperson should consider.
What other services does Helio provide besides captive formation and management?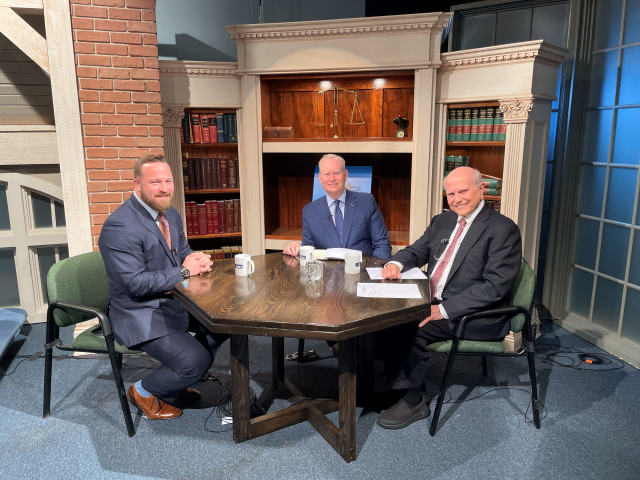 Blake Kerr, Mick Cornett and Kent Meyers