Home
About
Schedule
Polls
Contact Us
Resources
Sponsors



Site designed and hosted by da Vinci Network Services
"Insurance Update" was first aired on Sunday May 7th 2023. Our Guest was Glen Mulready, Oklahoma Insurance Commissioner. Show No. 1146

Watch on YouTube
Our topics included:
Do we have an adequate number of companies to give Oklahoman citizens a choice?
Discuss the role Oklahoma had developing a regulatory framework for pharmacy benefit managers.
As a second responder during the tornado season, how does your department prepare Oklahoma for potential disasters and what resources does OID offer for those affected by severe weather?
What steps has OID taken to attract more captives and insurance companies to Oklahoma?
What can our viewers do?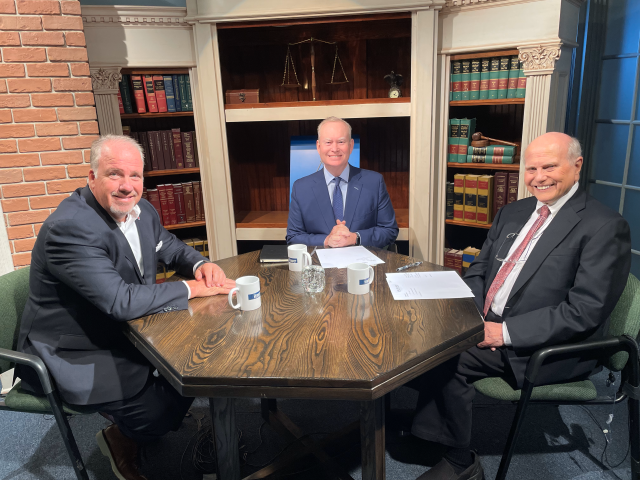 Glen Mulready, Mick Cornett, Kent Meyers