Home
About
Schedule
Polls
Contact Us
Resources
Sponsors



Site designed and hosted by da Vinci Network Services
"Economic Development: Who Does it and How?" was first aired on Sunday April 27th 2003. Our Guest was Roy H. Williams, Executive Vice President of the Greater Oklahoma City Chamber of Commerce.


Our topics included:
Economic development - a term much used - what does it really mean?
Other guests on this show have suggested it's a long-term solution (Mayor Kirk Humphreys suggested no real meaningful results for 10 years)
Bricktown and Maps - look how long they have taken - is there any quick fix?
Economic development - who does it?
Greater Oklahoma City Chamber of Commerce - what do we mean by greater? (better or larger);
State of Oklahoma, Department of Commerce; Oklahoma State Chamber of Commerce;
Each individual town or city with a chamber of commerce; chambers of commerce within cities (north, south, west, east)
Sounds like a problem equivalent to forming the Gulf war coalition
Economic development - how is it done? Why is the regional concept so important?
Specifically, once the region is defined, what is done to try to lure new business?
Identifying targets; developing inquiry response information; converting a lead to a prospect - what is done with prospects?
How are we doing so far?
How do we lure new business into greater Oklahoma City and yet avoid the Bass Pro controversy?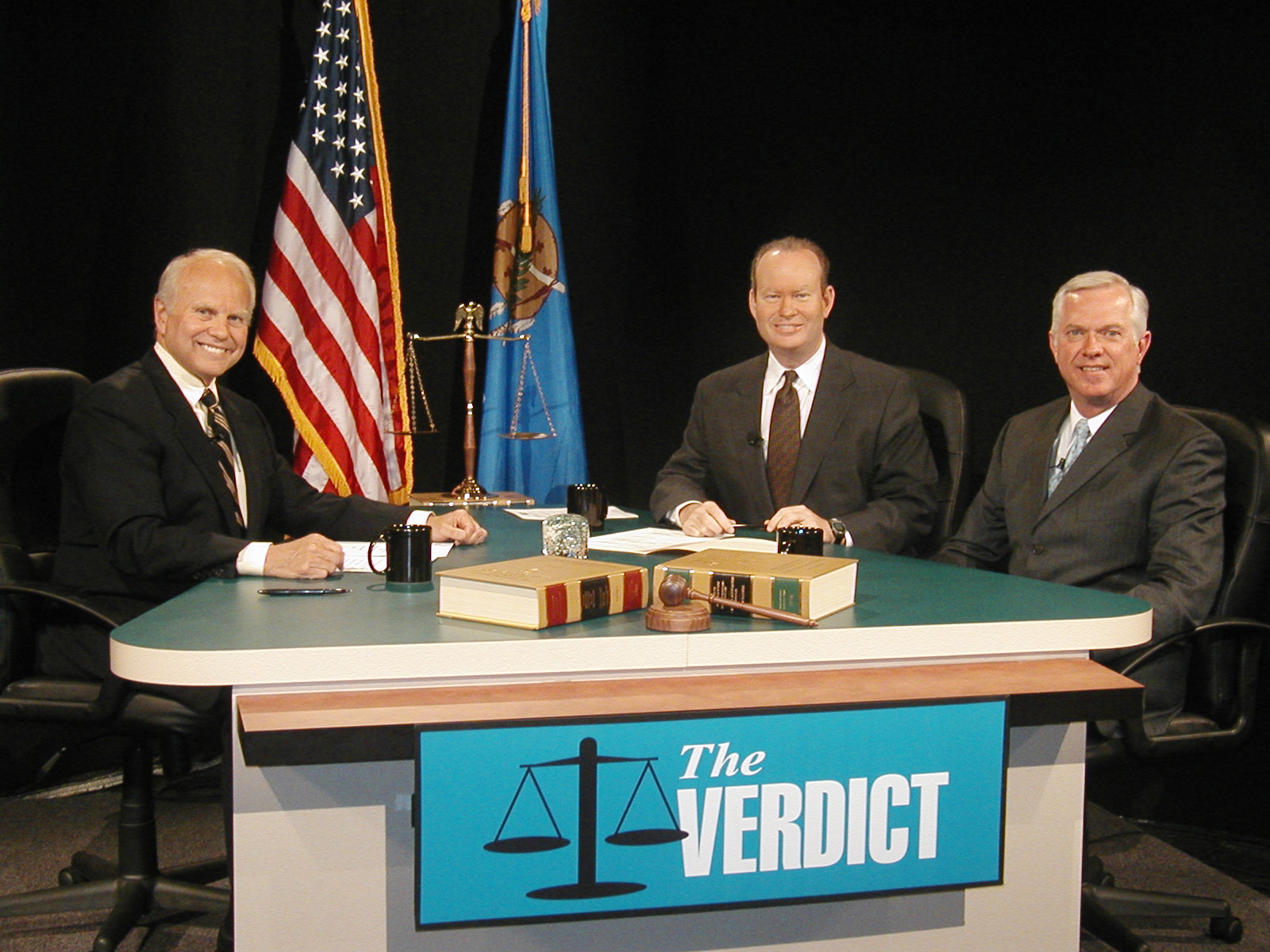 Kent Meyers, Mick Cornett, Roy Williams