"The Cost of College Athletics" was first aired on Sunday July 8th 2001. Our Guests were Joseph R Castiglione, O.U. Athletic Director and Al Eschbach, Sportscaster for WWLS radio.


Our topics included:
College Football Coaches are being paid even more than the Athletic Directors and the College Presidents, is this what the Public demands?
With O.U. paying Bob Stoops a salary of 2 Million Dollars, what happens if the team goes 5 and 6 (wins / loses)?
What amount of money under the NCAA rules is a Student Athlete allowed to receive?
Should Universities be allowed to add to Student Athletes income?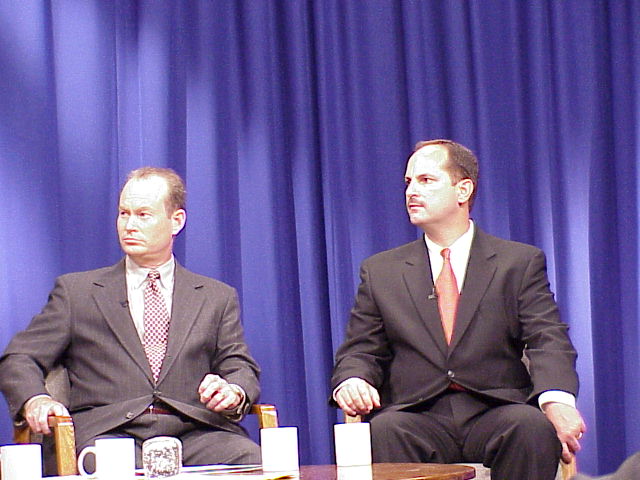 Mick Cornett and Joe Castiglione